Belle d'Avalane want to reach everybody and that's why we have store in the heart of Antwerp.
In our shop you find a large gamma of freeze-dried and preserved flower arrangements.
A nice flowerbox or a classic glass? Every combination is possible for your interior!
You can also order an arrangements with the colours and flowers that ypu want.
A vase that is only used for a fresh bouquet is now visible for a whole year with the flowers of Belle d'Avalane!
Except the little arrangement for your home we also do projects for restaurants, hotels and companys all around!
Avalane is also possible on the most beautifull day of your life! We make wedding bouquets whom rest pretty for a long time!
Contact:
Belle d' Avalane
Nationalestraat 71
2000 Antwerpen
+32(0)3 231 39 93
Need more inspiration:
INSTAGRAM: Avalaneflowers
FACEBOOK: Belle d' Avalane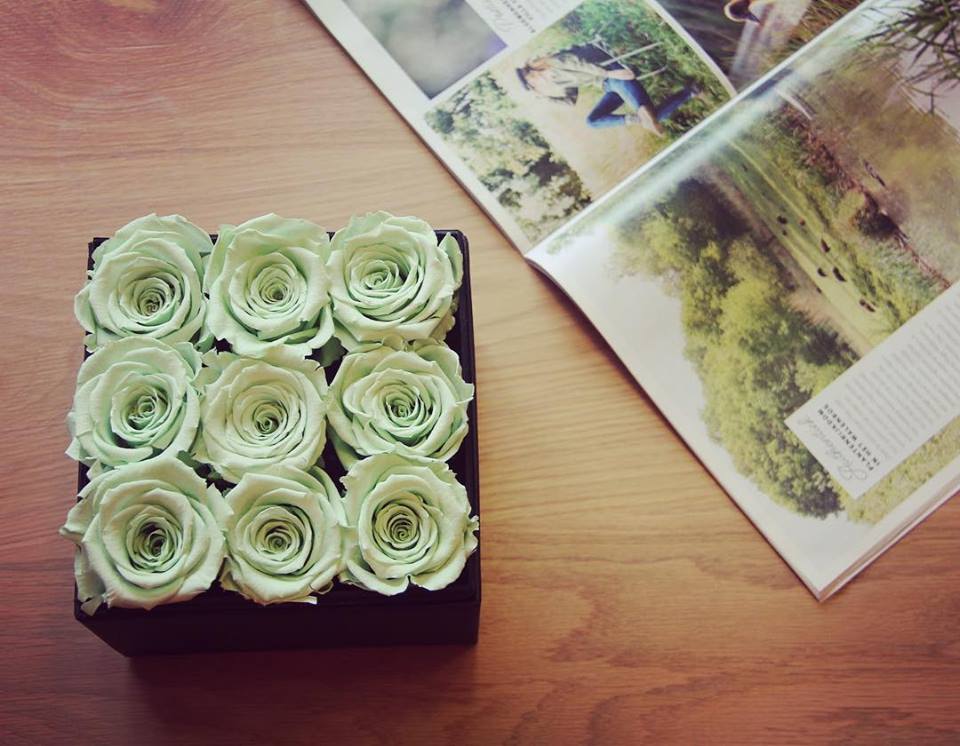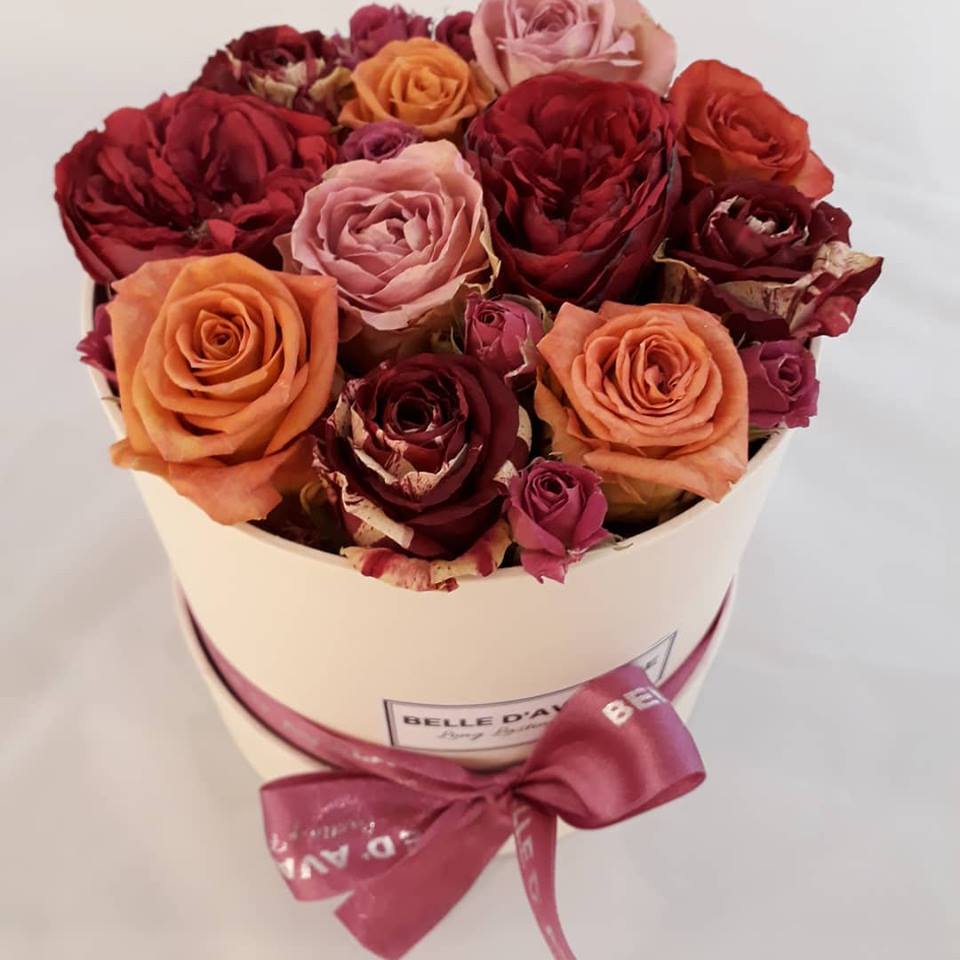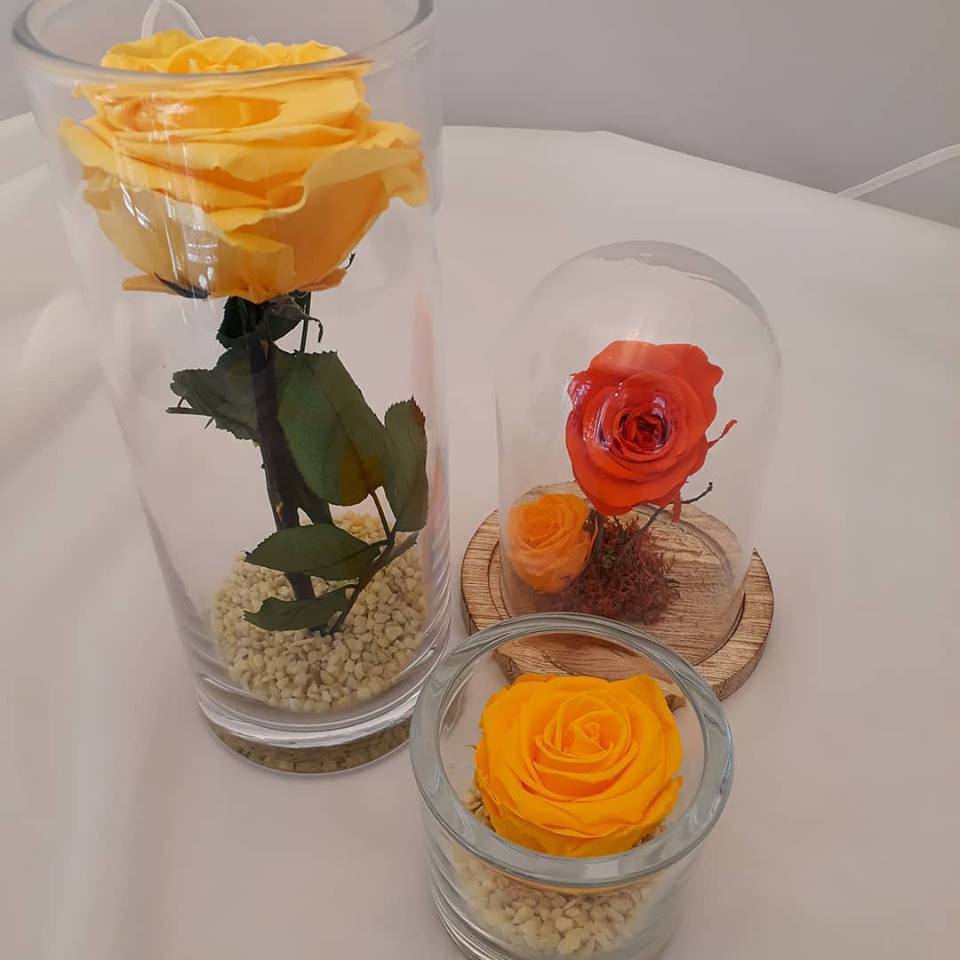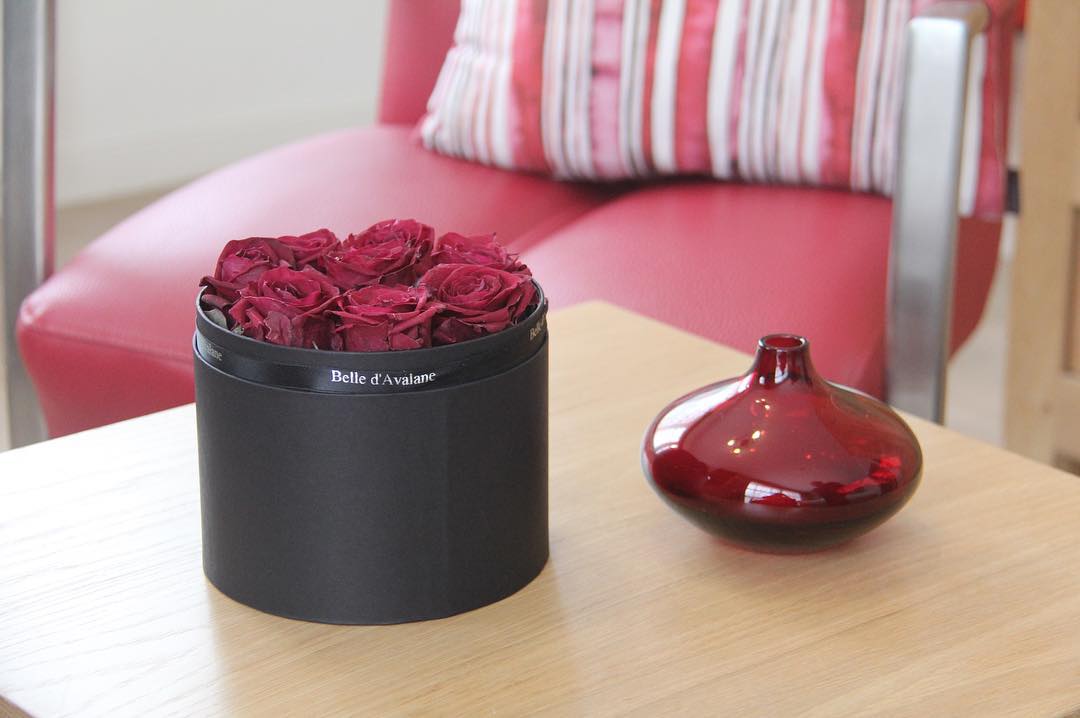 Memory of a perfect day!
A wedding bouquet in freeze-dried or preserved flowers look natural and keeps his beauty.
It doesn't need any water so that's one stress less that day!
In or store you can order a bouquet of your chose and it will be made in one week!
It's always handy for our colleague if you bring a photo of the style you like!
We also make brooches, centerpieces and flower crowns!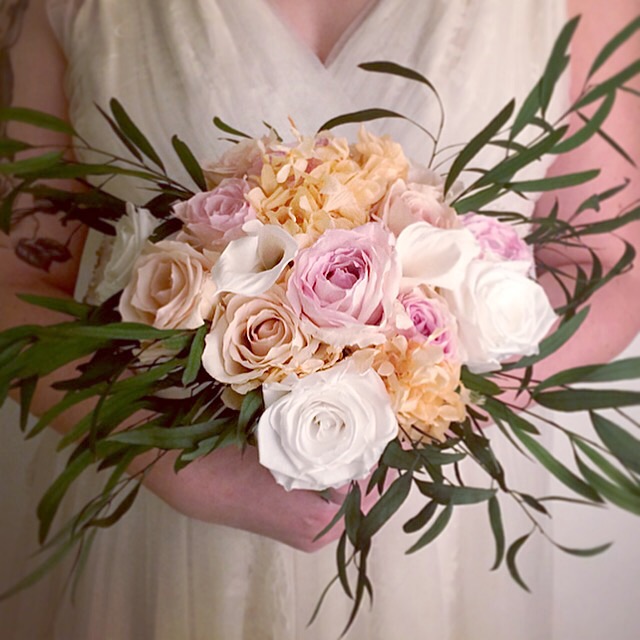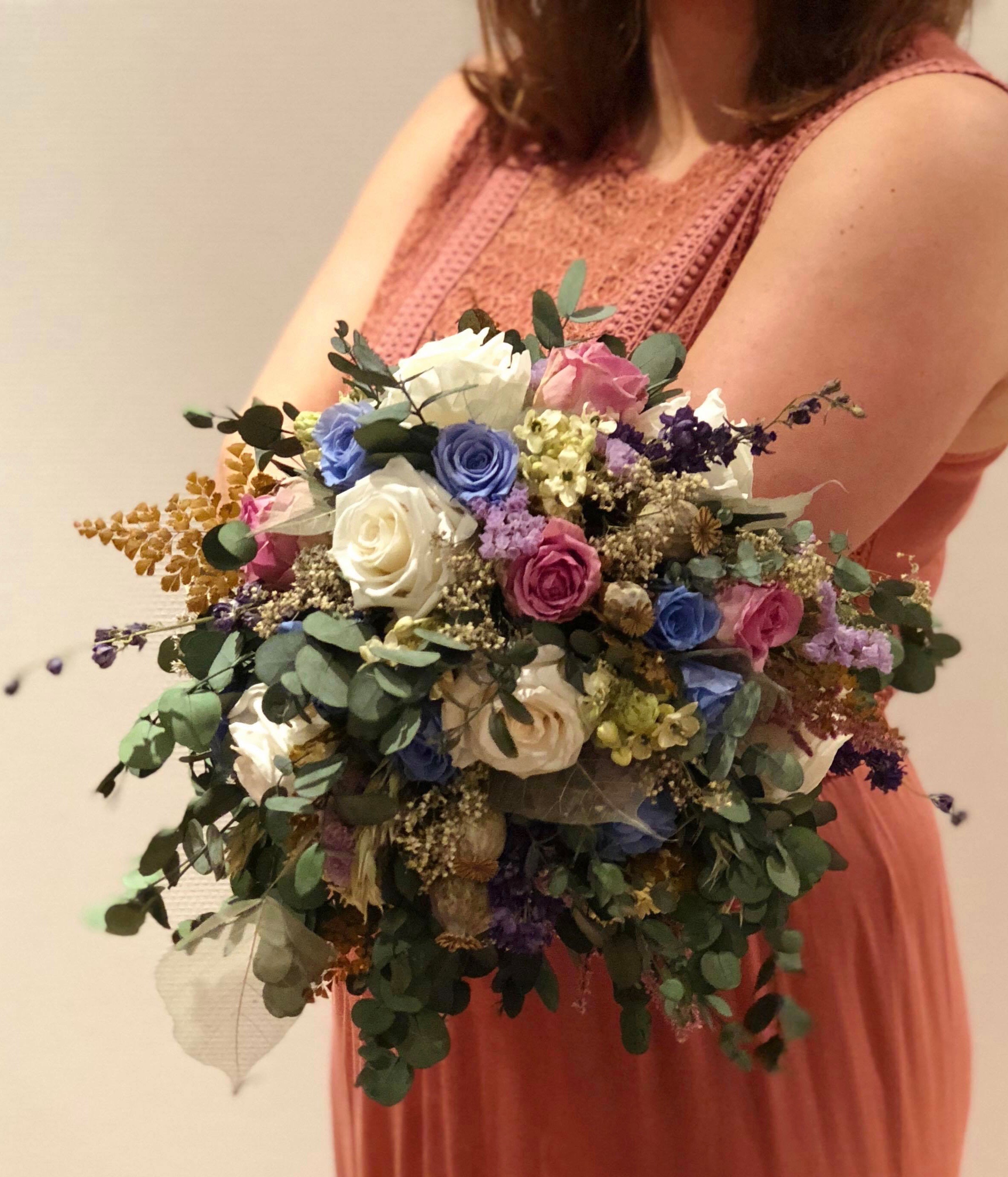 In your company you may not always want to buy new fresh flowers but an eyecatchers that drawns attention every time!
Well with the Avalane arrangements is so much more possible then just bouquets. For example a moss wall!
Modern, country, urban,... everybody has his own style and we like to adjust us!